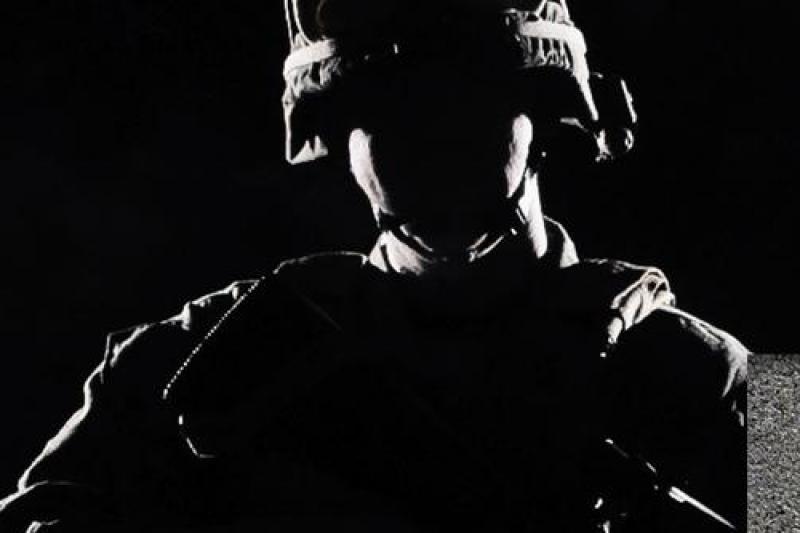 Machine Gun America
Feel the adrenaline rush as you take on the ultimate shooting experience at Machine Gun America, Orlando's first and only automatic adrenaline attraction! Pull the trigger on a heart pumping, adventure ride like no other!
Highlights:

- Enjoy Orlando's only automatic adrenaline attraction
- Try the simulator beforehand
- Experience an unforgettable rush
- Choose between simulation or simulation plus live fire
Try an Adrenaline Rush Like No Other
Take on realistic shooting simulations in our military-like training simulators, able to entertain up to four guests at a time. You can go gun to gun with Wild West shooters, protect your city against outlaws, or even defend yourself against flesh-eating zombies.
Whether you are a first-time shooter or a gun enthusiast, you can shoot confidently knowing our range safety officers are specially trained and highly experienced.
You'll experience the thrill of a lifetime at Machine Gun America in Orlando!
Choose between our Two Packages

You can choose between simulation for two people for 30 minutes or simulation for two people plus live fire in the Adrenaline Shot Experience for one adult.
The leading simulation technology allows you to experience the thrill of shooting machine guns, handguns, and other automatic firearms without live ammunition.
1) Simulation for two people for 30 minutes.

2) Simulation for two people plus live fire for one adult which includes 20 rounds for the Glock17 and 25 rounds for the MP5.
How do I get my tickets?
Shortly after your booking is complete your e-ticket will be sent directly to your email, just print it out and bring it to Machine Gun America.

Where does my shooting experience take place?
The shooting experience takes place at Machine Gun America. The address will be on your e-ticket. Please be there 15 minutes before your simulation begins.
How long does the shooting experience last?
The shooting experience lasts approx. 1.5 hour.

Is there an age limit?
Children under age 10 are not permitted on the range. Children between age 13-17 must be accompanied by an age verified legal parental guardian to enjoy our experiences. Guests must be a minimum of 16 years of age to use firearms in their automatic setting.

Do I need to bring ID?
Guests over 18 years of age must provide valid ID for age verification. Copies of passport or drivers licenses will not be accepted.
Are there children's tickets?
No, unfortunately, we do not offer children's tickets for Machine Gun America.
Opening hours
Sunday-Friday: 10 AM - 8 PM. Saturday: 10 AM - 9 PM. Reservations are not needed, but if you wish you can call the day before and confirm a time.
Directions
Machine Gun America
Address
5825 W Irlo Bronson Memorial Hwy Kissimmee, FL 34746
English helpdesk

(855) 325-0977
Need help with your booking? We will gladly answer your questions.